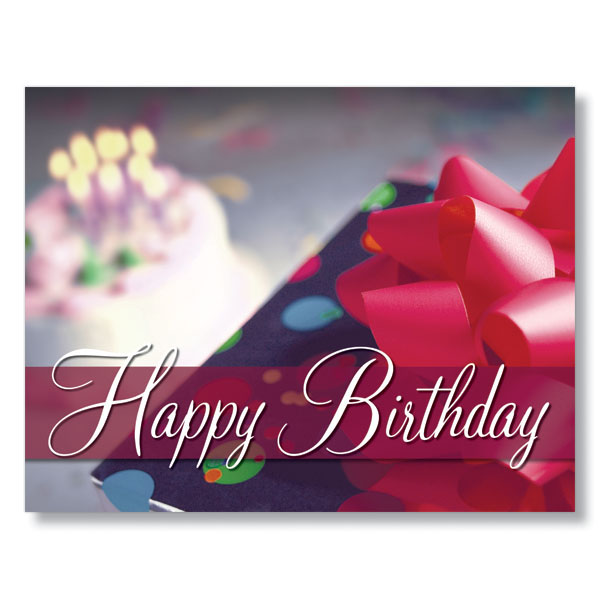 Give a Personal Touch of Greeting Cards by Sending It Traditionally
It seems that sending birthday greeting cards are a bit outdated primarily because of the hi-tech communication we are blessed on. But according to different surveys as well as market research projects, people love receiving greeting cards with photo inserts on it rather than SMS, e-cards or Facebook messages.
The truth is, sending greeting cards is among the conventional ways to express love and feelings of affection towards people at the same time. Believe it or not, cards create a big impact because these bring personal messages. There's no doubt that e-cards and emails as well are faster and more convenient but the thing is, it does not give the personal touch that snail mail greeting cards can.
I encourage you to read the next paragraphs because there, you are going to discover the many other reasons why traditionally …